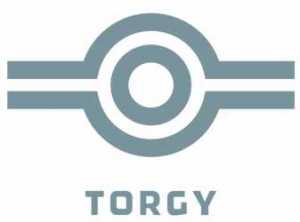 TORGY MEK. INDUSTRI AS
TORGY MEK. INDUSTRI AS - COMPANY DESCRIPTION
Torgy is providing a portfolio of products and services including, pressure vessels and thermal insulated cryogenic support program to the world's LNG and Oil&Gas industry. Torgy Mek Industry AS Specialized in pipe support and subsea fabrication.

With Strategic Locations in Norway, UK, Latvia, & India, and representitive offices in Spain, Saudi Arabia, The UAE, Qatar, Kuwait, Oman & Australia, Norwegian owned Torgy Mek, is one of the worlds leading suppliers of Cryogenic, High Temperature and Standard Pipe Supports.

The Norwegian HQ is the Hub from which all operations & strategies are controlled and directed whilst continuing to perform as Norway's number one supplier of Pipe Supports & related Products. ISO9001 and 3834-2 certified.
11 products are registered for TORGY MEK. INDUSTRI AS
1.10. Instrumentation /Communication and Process Control Equipment/ Materials
1.11. Miscellaneous Mechanical Equipment
1.18. Packages - Construction/Outfitting
2.01. Pipes / Tubes / Hoses and Fittings
2.03. Steel / Metal Materials
2.08. Insulation / Refractory Materials
MAP OF TORGY MEK. INDUSTRI AS