Company News
TRADE TECH AS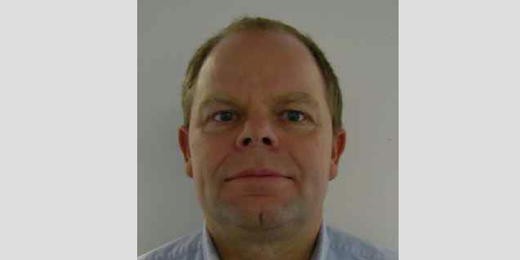 New Projects Department Manager
As of November 1, Kjell Magne Stangeland has joined Trade Tech AS in the position as Project Department Manager.
Kjell Magne (56) has for the last 4 years held the position as Technical Manager at Hytech AS and prior to that served a long and varied career at National Oilwell Varco.
During his 4 years of service as Technical Manager at Hytech, Kjell Magne was a key person in building a multi-discipline team that further developed Hytech's mechanical hydraulic systems with automation and control systems.
At National Oilwell Varco's (NOV), he was deeply involved in developing the engineering division and served as director and chief engineer controls at the Stavanger office. Kjell Magne was also a key player in the global management team of engineering and development. His contribution in changing the drilling process from mechanized machines to fully integrated automated systems was highly appreciated internally in NOV as well as by the customers.
As part of Trade Tech's forward strategy, this is an important milestone to the company's continued commitment in bringing Trade Tech to the "next level". This we will achieve through further developing and expanding our product portfolio and deliver more complete solutions, in addition to existing services. Our customers will continue to be our main focus and we will stretch far to meet their needs, either with our own products, solutions and services or through cooperation partners.

We wish Kjell Magne very welcome and look forward to work together in our efforts to bring Trade Tech to the next level.
Svein Arne Moi
CEO
Trade Tech AS