Business presentations
Search/Browse by company name
SOHOME AS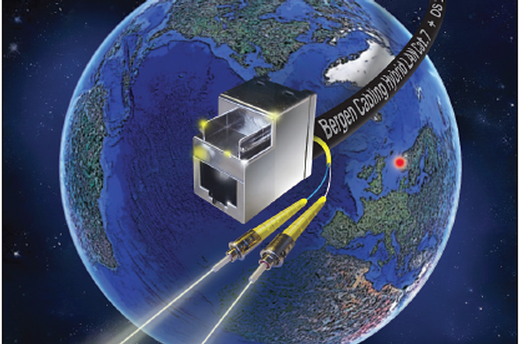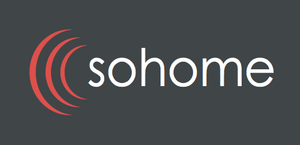 Cabling solutions for the future
SOhome as are System Integrators within high speed IT Infrastructure for the segments: MARITIME LAN, OIL & GAS, ONSHORE IT Infrastructure
SOhome launch Bergen Cabling, the new cabling solution for Offshore and Shipping. All products are DNV approved for 10GBit solutions and above with the new hybrid cable. SOhome are System Integrators within high speed LAN with the best products and training/test service as well as fiber optic support with specialist for the fiber optic installations offshore.
Our Hook Up solutions based on flexible fiber and Titan connectors has successfully been installed offshore the last 10 years.
Our Maritime LAN solutions are in use worldwide for yards and ship owners, and the request of good quality and smart solutions are increasing rapidly all over the world.