Business presentations
Search/Browse by company name
Hamamatsu Photonics Norden AB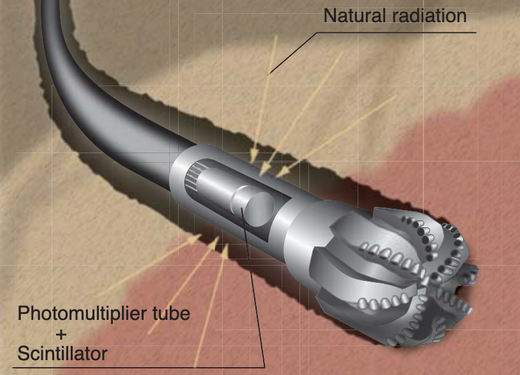 High temperature PMT's, optical components
Hamamatsu Photonics is the world-leading provider of Photomultiplier Tubes (PMTs) for oil well logging and geological exploration where stable operation of the instrument and resistance to severe environment are required.
Our PMTs are designed with high-temperature photocathode that features reliable operation and long life at the temperatures of up to 200oC, and can withstand high shock and vibrations which make them suitable for use in Measurement While Drilling (MWD) and Logging While Drilling (LWD) applications.
Logging & Measurement While Drilling
PMT with external source
By using a gamma ray and neutron source together with a detector consisting of PMT and scintillator, the scattered radiation interactions can be observed which gives information about the density and porosity of the rock that can be used to determine different parameters of surrounding.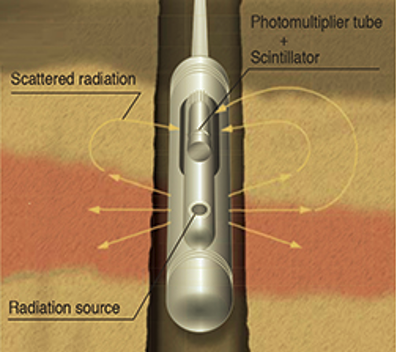 PMT detecting natural radiation
The PMT is used for the measurement of natural radiation of the stratum. When the detector is installed behind the drilling bit, it can conduct measurements at the time of drilling. Only special Hamamatsu PMTs designed for MWD applications can withstand high shock and vibrations during drilling process.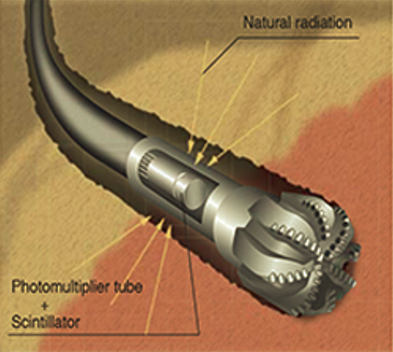 PMTs for Oil Well Logging
We have wide range of high-temperature PMTs and PMT assemblies with tube diameters range from 13 mm (1/2") to 51 mm (2"), as well as high-temperature high-voltage power supplies and sockets. We can also design and assemble custom products and devices.
Hamamatsu Photonics is a leading manufacturer of devices for the generation and measurement of visible, infrared, and ultraviolet light. These devices include photomultipliers, photodiodes, infrared detectors, image sensors, scientific cameras, and light sources. We also offer x-ray detectors and sources, as well as specialized photometric systems for semiconductor manufacturing, pharmaceutical development, nondestructive inspection, and academic research.