Business presentations
Search/Browse by company name
CASTOLIN TRIO AS, TRIO OILTEC SERVICES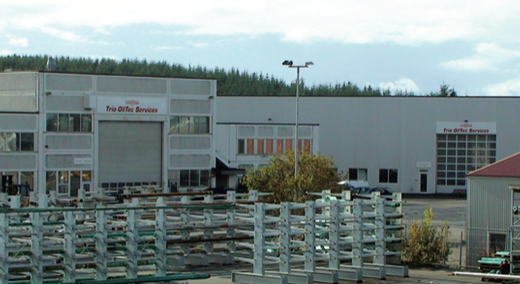 Your specialist in wear control technology
Trio OilTec Services – an innovator within wear control technologies – was founded in 1999 and became part of the Castolin Eutectic Group in 2007. Our policy of continual investments in state of the art equipment and continuous innovation in our production processes and services, has given us the reputation as a leading contractor.
Located in Tananger, Trio OilTec Services is one of the leaders in thermal coating technologies and wearfacing protection for superior component lifetime and performance. The company's aim is to provide its clients with a non-stop service for all of their wear control and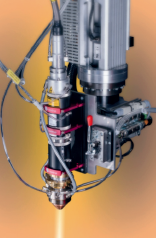 engineering requirements – ensuring continuity, quality and efficiency.
Areas of operation: Wear-resistant coatings and products, LASER CLADDING, specialized drilling tools, hardbanding of drill pipes, metal and cermet spraying, HP/HVOF, arc and flame spraying and PTA coatings. HVOF coatings are produced with the most modern spray system available on the market today. Unique Casing wear test equipment is available to simulate wear performance of tool joints down hole.
Complete laser cladding equipment is now available in our Stavanger premises. This equipment does not only include a laser cladding machine, it has also been designed to be closely linked to our engineering department. A three dimensional CAD & CAM software allows us tailoring of the best hardfacing-pattern with you before production start. The fully automated 6 axes CNC machine will then guarantee that parts up to 15 m will be cladded with the highest quality standards within a very short lead-time.
Within the field of hardbanding services on drill pipes, Trio OilTec Services utilizes a specially designed "state of the art" hardbanding system. The system is developed to grind off the old hardbanding, pre-heat the tool joint steered by temperature sensors and cooling in the center of the pipe to control the heat and protect the liner inside. Equally important in the hardbanding concept is the introduction of the pioneering hardbanding wire Castolin OTW-12, or exceptionally wear resistant Trio MX5 coating.