Business presentations
Search/Browse by company name
TESS AS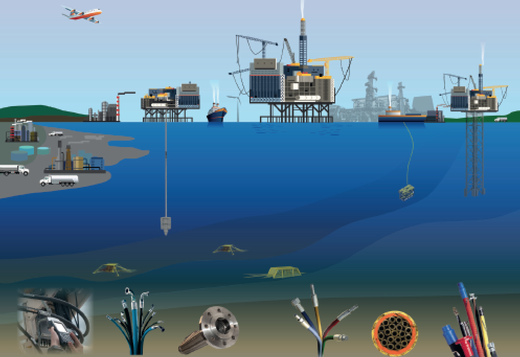 UPTIME solutions and Hose Management
TESS is a Global Company and Europe's leading supplier of engineered system and services for hoses and hydraulics for the energy and maritime industry. TESS operates more than 110 service centers in Norway and is globally present in Brazil, Denmark, UK, US, Singapore and Spain. TESS has for over 40 years been acknowledged as a reliable supplier of certified quality solutions.
Engineering and Systems:
TESS capabilities are complete engineering, procurement, construction and installation. Together with Partners, TESS undertakes the full responsibility of:
• Customized hose solutions
• Hydraulic Flying Leads (HFL) and bundles
• Subsea Umbilicals
• Hose handling systems/offshore loading

Hose management and services:
TESS has extensive field experience and product knowledge. TESS service personnel are continuously
updated and certified by training courses. We offer Service Agreements, Customer Support and Life Cycle Care Systems – to help Customers to improve HSE/QA and increase uptime.
• Uptime Solutions with THM, TESS Hose Management 24/7
• Manufacturing and Project Management
• Pressure Testing, Flushing and Certifying of Hoses and Systems
• Piping/Welding
• Vendors management Inventory/Partnershop

Products (MRO):
Our experts and engineering staff are continuously improving our product range enabling TESS to meet the present and future demands. TESS is innovative, and cooperates directly with some of the worlds leading manufacturers. TESS offers:

Hoses and couplings
• Industrial, hydraulic and ultra-high pressure hoses
• Bunkering and drilling hoses
• Fire resistant – Warmguard hoses
• Fittings and valves
• Pipe fittings and quick coupling
• Steel hoses, compensators and pipes

MROP
• Welding equipment and materials
• Personal protection and work wear equipment (PPE)
• Tools & material handling
• Transmission products
• Chemicals and lubricants
• Other MRO products

Quality Assurance
TESS has a quality assurance system in accordance with the requirements in ISO 9001:2015.

Some customer references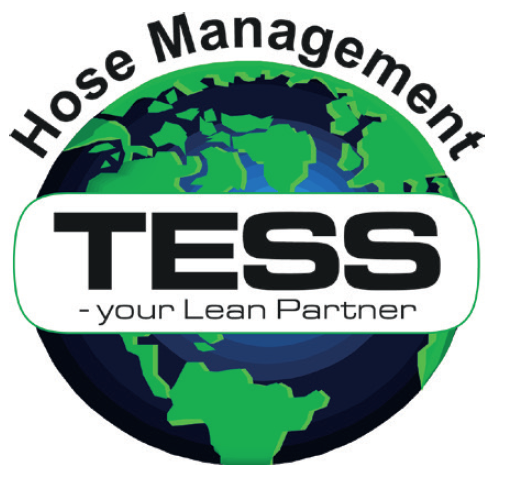 • Equinor
• TechnipFMC
• Aker Solutions
• Norske Shell
• Exxon Mobil
• Schlumberger
• Maersk
... and other world class customers!