Business presentations
Search/Browse by company name
ROYAL TRANSPORT AS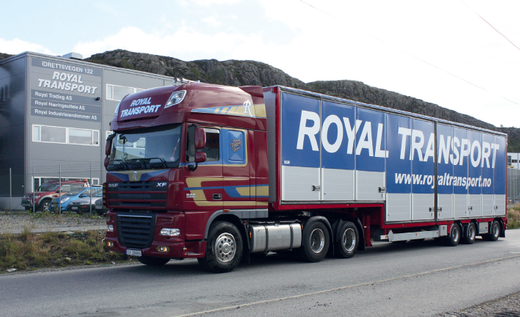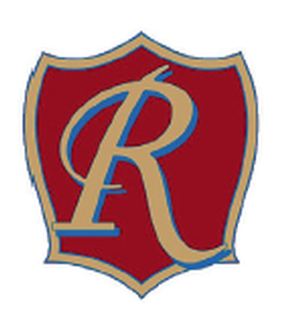 About Royal Transport AS
Royal Transport AS is a Bergen based company with office facilities and terminal at Straume. Through our collaboration partners, we are repre­sented at most oil terminals along the coast. We offer daily services between Stavanger – Haugesund – Bergen – Ågotnes – Mongstad and Florø. Services between Bergen and the Oslo region are also available on a daily basis. In addition, we operate two weekly services between Stavanger – Bergen – Kristiansund.
To meet the requirements of our existing and future customers, we can offer a wide range of equipment such as: flatbeds, low loaders & semi low loaders, curtain siders and trailers for heavy, large, long, high and wide loads, as well as crane vehicles, mobile cranes, lorries, box lorries, vans and pick-ups.
Furthermore, we have an extensive local and country-wide network of contacts supplying goods vehicles, mobile cranes, trucks and vessels – we are thus able to take on almost any transportation assignment.
Health, Safety & environment
To ensure that our customers can have full confidence in our work, we have put considerable effort into our health, safety and environment activities.
• ISO 9001 Quality Assurance System
• Member of NLF (the Norwegian Hauliers' Association)
• Company-internal training scheme
• ADR certification
• Traffic control unit communicating directly with
vehicles
• Computerised order processing
Specialised Transportation
Royal Transport AS is one of the country's leading providers of specialised transportation. Our haulage services cover most large, long, heavy, wide and high loads.
Royal Transport AS can offer a range of vehicles and trailers suitable for specialised transportation. We have a fleet comprising extendible semi low loaders, extendible low loaders and extendible flatbeds. Our fleet also comprises self-propelled trailers.

In addition, we offer two bespoke heavy-duty tractor units for exceptional load haulage. These are equipped with trailers which can be configured to suit any assignment. Road surface is the only limitation. We also offer several large crane vehicles and crane trailers for assistance when required.
Do not hesitate to contact us for further information...