Company News
STREKKMETALL AS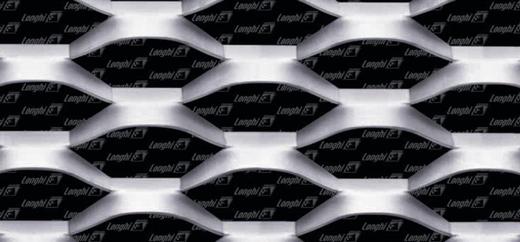 Expanded metal
EXPANDED METAL PRODUCED BY GREEN ENERGY
Expanded metal in the shape: diamond, Square, hexagonal- and round holes, and with the opening of 120 microns to 400mm, all produced with 70% green energy.

Green energy.
70% of the energy required for production comes from photovoltaic system.

Zero-scrap processing.
Expanded metal is produced without any work scrap with the optimized use of raw materials

Recyclable.
At the end of its long working life, expanded metal is subjected to differentiated waste collection for 100% recycling.
Our production of expanded metal keeps growing greener and greener!