Company News
STREKKMETALL AS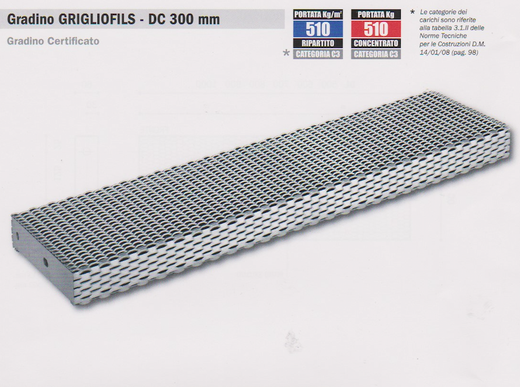 SUPERFILS
STAIR TREAD WITH NON-SLIP STAIR NOSE – SUPERFILS
Ours steps of expanded metal, is made in one piece. Stair nose is designed so that one reduces the risk of slipping.
Expanded metal on the step is additionally ribbed, and products are built in accordance with legal requirements and strict standards of workmanship to guarantee:
· STRENGHT
· SAFETY
· NON-SLIP
· HIGH-HEEL SAFE
· FLAME/SMOKE BREAK
· ANTIPANIC
Manufacturing process is carried out from green energy, 70 % solar energy.