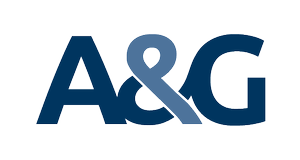 A&G Sp. z o.o.
A&G Sp. z o.o. - COMPANY DESCRIPTION
MOBILE DIVING COMPLEX
- Diver decompression chamber
- LARS
- Dive control system for 3 divers

All equipment is Lloyds certified, maintained to imca guidelines and diving standards including norsok. Mobility in road and sea transport in ISO container. Rental offer for professional diver - we assistance in underwater works to a depth of 50 m.
6 products are registered for A&G Sp. z o.o.
1.13. Marine / Diving and Pipeline Equipment
3.01. Engineering Services
3.05. Construction/ Modification/Repair/ Maintenance Refurbishment Services
3.06. Installation Services/ Marine Contracting (For Abandonment Services See Section 3.15)
3.07. Inspection/Control and Testing Services
3.08. Transportation/ Supply /Disposal Services