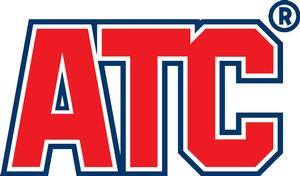 TRANS CONSTRUCTION AS
TRANS CONSTRUCTION AS - COMPANY DESCRIPTION
Trans Construction AS (ATC) is a leading EPC contractor providing standard and customized container / module solutions, as well as other types of welded constructions, for a wide range of Offshore and Onshore projects.

Our services range from supplying containers, outfitted to our customer's specific requirements, to the design and construction of complex modules delivered as turnkey solutions with multidiscipline engineering, fabrication, installation and testing.

Our core business is directed towards the Oil and Gas Industry, where we work very closely with our clients in order to make sure the products we deliver meet the project requirements with respect to safety, quality, functionality, documentation and economy.
11 products are registered for TRANS CONSTRUCTION AS
1.02. Material and Product Handling Equipment
1.03. Compressors/Expanders/ Blowers and Accessories
1.04. Pumps and Accessories
1.08. Tanks/Vessels/Columns Etc.
1.09. Electrical Equipment and Materials
1.12. Cooling/Heating/ Ventilation/Air Conditioning Equipment
1.17. Environmental Equipment/Products
1.18. Packages - Construction/Outfitting
4.02. Engineering/ Procurement/ Construction
4.03. Engineering/ Procurement/ Construction/ Installation
4.04. Engineering/ Procurement/ Construction/ Installation/ Commissioning
MAP OF TRANS CONSTRUCTION AS