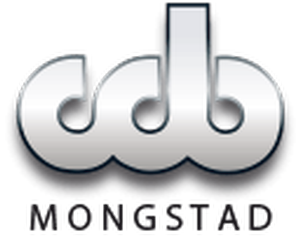 CCB Mongstad
CCB Mongstad - COMPANY DESCRIPTION
CCB Mongstad AS was established in 1984 as a supplybase for operations on the Norwegian continental shelf.
CCB Mongstad AS can tailor total solutions for logistics, waste management and repair/modification work, and works together with leading subcontractors in the region in a variety of fields.
If you refuse to compromise on quality and deadlines, CCB Mongstad is the choice of the market's leading players who insist on the very best.
16 products are registered for CCB Mongstad
3.01. Engineering Services
3.02. Consultancy Services
3.04. Drilling Services
3.05. Construction/ Modification/Repair/ Maintenance Refurbishment Services
3.07. Inspection/Control and Testing Services
3.08. Transportation/ Supply /Disposal Services
3.99. Other Supporting Services
6. Supply Bases