Company News
TRADE TECH AS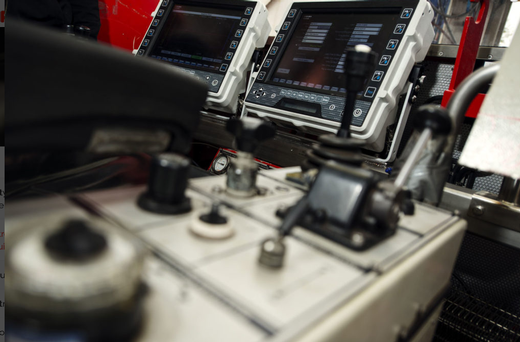 New Business Development Manager at Trade Tech AS
As of September 16, Lars Pollestad joined Trade Tech AS in the position as Business Development Manager.
He comes from the position of Geozone Technical Sales Completion / Liner Hanger System / Cementing Products in Weatherford. In Weatherford, he was very involved in building the Wellbore Cleaning department. Lars has extensive experience from several departments in Weatherford, including the
Liner Hanger System. Business Development department.

Lars will be responsible for new and existing customers, marketing and development of
Trade Tech's products and services.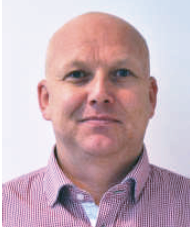 As part of Trade Tech's forward strategy, this is an important milestone to the company's continued commitment in bringing Trade Tech to the "next level". This we will achieve through further developing and expanding our product portfolio and deliver more complete solutions, in addition to existing services. Our customers will continue to be our main focus and we will stretch far to meet their needs, either with our own products, solutions and services or through cooperation partners.
We wish Lars very welcome and look forward to work together in our efforts to bring Trade Tech to the next level.

Linkedin profil: https://www.linkedin.com/in/lars-pollestad-79a9a168/