Business presentations
Search/Browse by company name
TORGY MEK. INDUSTRI AS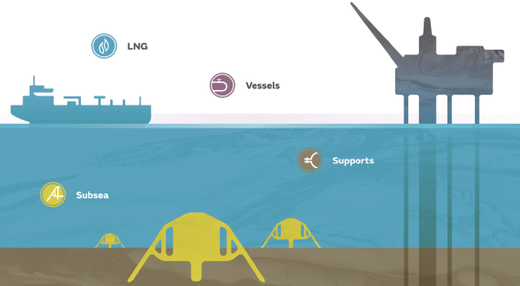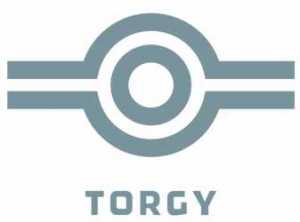 Torgy Group
Keeping it all together. Innovation, design and manufacturing of products for the world wide oil and gas industry. Solutions for extreme temperatures, endurance for the future.
Past
Established in 1954 by Tor Gyllensten, Torgy started its' journey by producing and selling forged parts from a
private garage in Tønsberg Norway. In 1980 Torgy started supplying parts to the fast-developing Norwegian oil &
gas industry with the first platform of Statfjord B through Rosenberg Verft. This was the beginning of the company
history as a pipe support supplier to most of the oil and gas projects on the Norwegian shelf.

Present
The Norwegian headquarter is the Hub from which all operations & strategies are controlled and directed whilst continuing to perform as Norway`s number one supplier of Pipe supports & related Products. Torgy is ISO9001 and 3834-2 certified. We are able to supply our Norwegian customers on a urgent need basis.

Locations
Torgy Group has three ISO 9001 certified manufacturing locations with a combined floor space of over 10,000m2. Torgy manufactures in Latvia (Ozolnieki), UK (Cardiff) and India (Coimbatore) and has an integrated management team that works across all locations ensuring our clients have seamless access to all products and services.

Key Products/Services:
• Standard pipe supports and pipe clamps
• Cryogenic supports
• Aseplas Cold & High Temperature blocks
• Platform and ladder supports
• Subsea structures and components
• Riser clamps
• Spring supports
• Painting (internal FROSIO III inspectors)
• Steel fabrication (welding, bending and cutting)
• Experience with high alloy materials Titanium, 6MO, Lean Duplex, Super Duplex etc

Pipe supports
Torgy, is one of the world´s leading suppliers of Cryogenic, High Temperature, spring supports and Standard Pipe Supports.

Subsea
Specialized in manufacturing smaller units for main Norwegian subsea players based on competitive manufacturing in our owned unit Torgy Baltic. Our surface treatment facilities are approved according to NORSOK.

Pressure Vessels
With more than 50 years of experience in design and supply of pressure vessels and solutions for the shipping and oil & gas industry we have the knowledge and competence for future developments.