Business presentations
Search/Browse by company name
TORGY MEK. INDUSTRI AS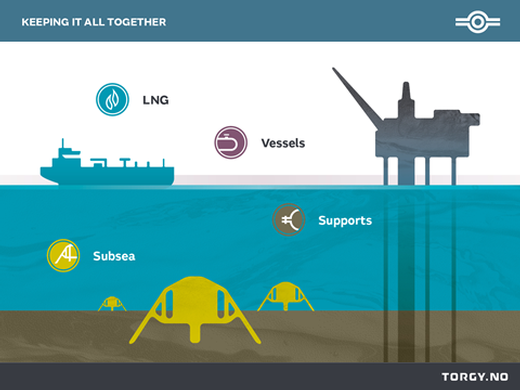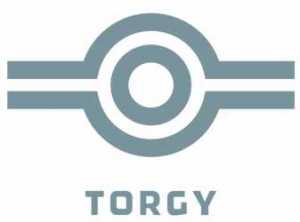 Torgy Mek Industry AS
The norwegian Hq is the Hub from which all operations & strategies are controlled and directed whilst continuing to perform as norway's number one supplier of Pipe supports & related Products. Torgy is iso9001 and 3834-2 certified. With a newly opened site office near stavanger we are able to supply our norwegian customers on a urgent need basis.
Torgy is specializing in 4 business areas:

Pipe supports
With Strategic Locations in Norway, UK, Latvia & India, and representative offices in Spain, Saudi Arabia, The UAE, Qatar, Kuwait, Oman & Australia, Norwegian owned Torgy Mek, is one of the worlds leading suppliers of Cryogenic, High Temperature, spring supports and Standard Pipe Supports.

Pressure Vessels
With more than 50 years of experience in design and supply of pressure vessels and solutions for the shipping and oil & gas industry we have the knowledge and competence for future developments.
• Pressure Vessels Approval Certificate, DNV, GL, ABS, LRS, BV.
• Hydrophore Units.
• Hydrophore Skids.
• Calorifier.
• Carbon Filters.
• Water Hardening Filters.
• UV Sterilisers.

Subsea
Spesialised in manufacturing smaller units for main Norwegian subsea players based on competitive manufacturing in our owned unit Torgy Baltic. Our surface treatment facilities are approved according to NORSOK.

LNG
Developed and patented a new IMO A LNG containment system for fuel and cargo. The system has been approved by DNV as an IMO A system including insulation and secondary barrier for LNG.

Torgy IMO A LNG containment system
• Full access in void space.
• Visual inspection of insulation and secondary barrier possible.
• Insulating the tank room with integrated secondary barrier and insulation crack barrier.
• Minimize boil-off by restricting heat ingress.
• Act as full secondary barrier in case of leakage on LNG tank.