Company News
VINK Norway AS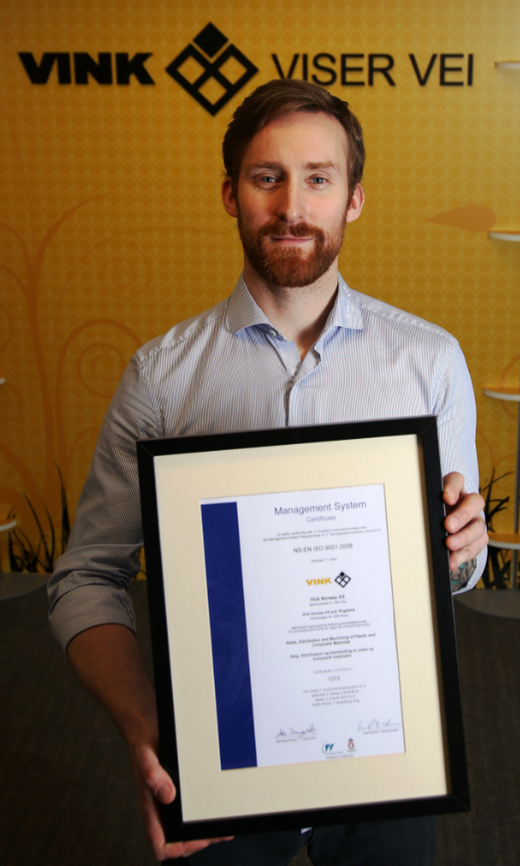 Vink Norway AS are now ISO certified
Vink Norway AS strengthens it's position as a supplier to Norway's industry sector with ISO quality management certification.
"The requirements regarding quality and traceability are becoming a larger and larger focus. Therefore, it is with pleasure that we announce our certification to ISO 9001" says Paul Rogers, VINK Norway AS's Quality and Documentation Manager.

Rogers adds that it is important to show that the business has control of quality elements down through suppliers in the value chain. This, in addition to measuring the business's own quality level, helps to identify areas for possible improvement, implementation of both corrective and preventative measures, and contributes to making the business more efficient and improving customer satisfaction.

Vink Norway AS received the following certificate on 17th December 2015 from certification authority Teknologisk Institutt;

To certify conformity with the Management System Requirements of NS-EN ISO 9001:2008
VINK Norway AS / VINK Norway AS avd. Rogaland

Manufacturing/supplying following products/services:
Sales, Distribution and Machining of Plastic and Composite Materials

ISO 9001:2008
A standard for quality management which aims to assure that we deliver products and services which satisfy our customers requirements and expectations.
Many of Norway's industry sectors companies are also ISO certified and it is advantageous for them to be able to do business with other companies which follow the same international standard.

Vink Norway AS is also a "Miljøfyrtårn" certified company, since 2011.

Reidar Nesje, as of 1st March 2016 the new General Manager of VINK Norway AS, Oslo, remarked that it is satisfying to find that things are in place regarding quality assurance.
"Of course we aren't taking anything for granted, and will continue to strive for improvement and better effectiveness", says Reidar Nesje.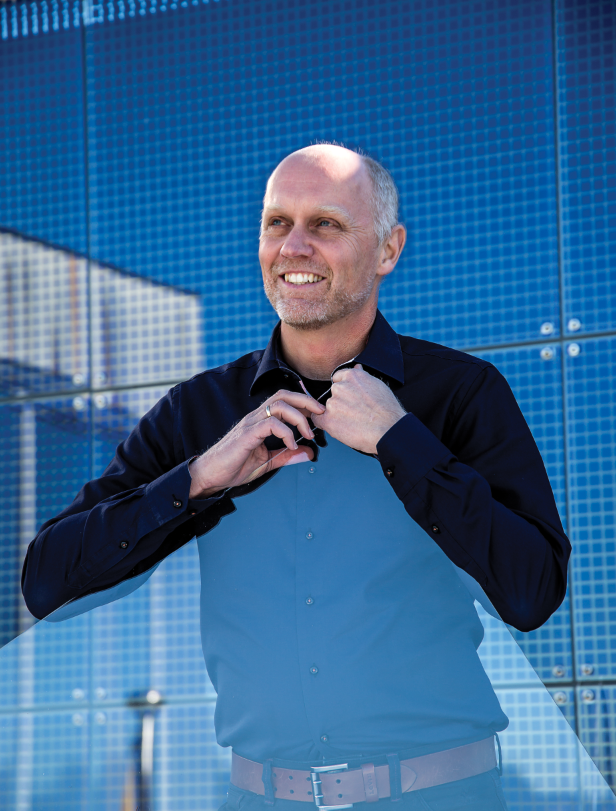 Reidar Nesje, General Manager
VINK Norway AS, Mob.: 90894180 | E-post: ren@vink.no